Main content starts here, tab to start navigating
Reservations
Reservations are taken for all service periods at Peregrine. Scroll below to make yours today.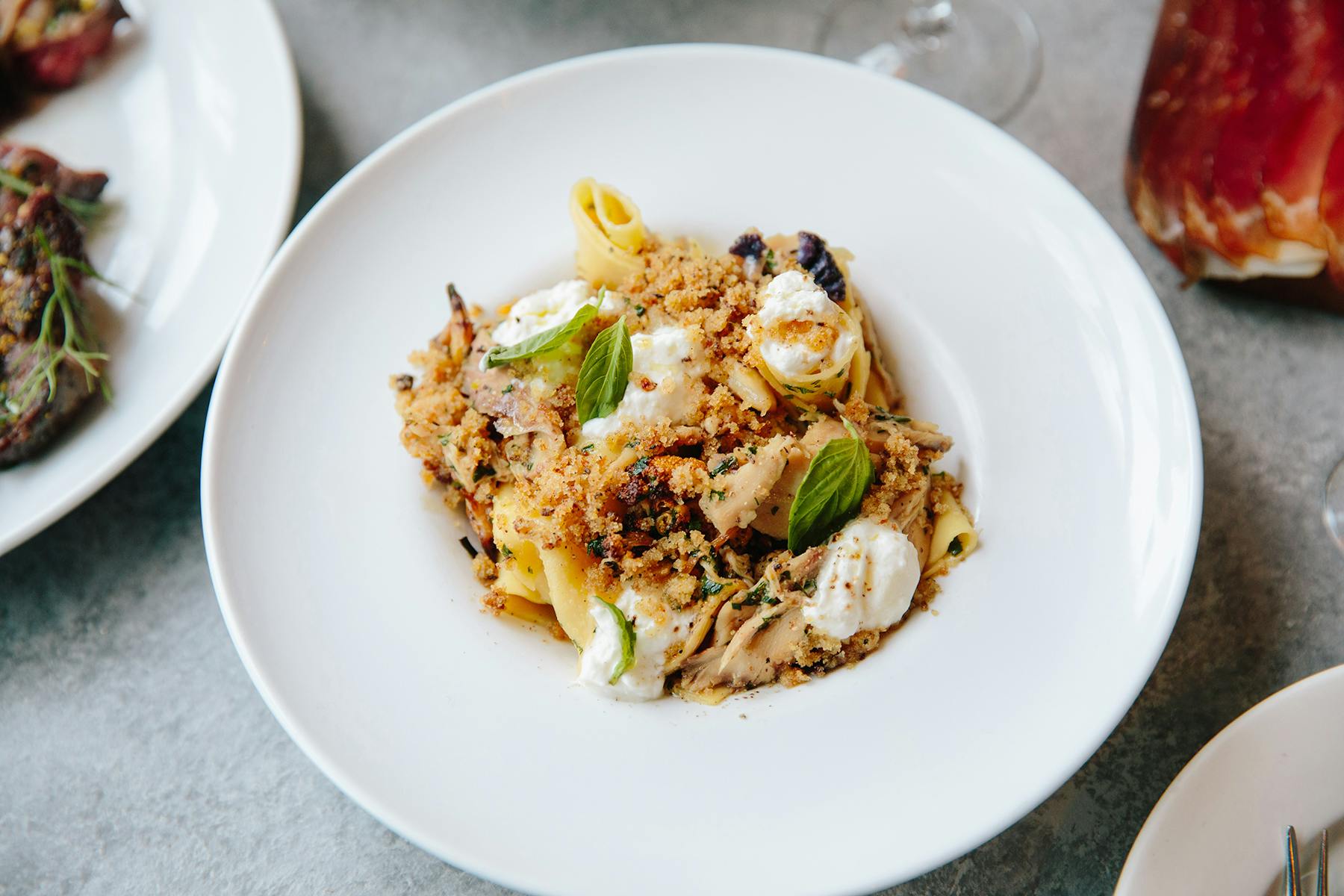 Join Us At Peregrine
For parties of six or more, we recommend making reservations at least two weeks in advance.
If you don't find the availability you are looking for, please call or email.
We happily seat walk in parties on a first come, first served basis as dining room availability allows, we also serve the full menus at the bar and in the lounge, which are always available to walk in parties.
Allergies and other dietary restrictions are accommodated as best we can, if you have any concerns that you would like to discuss before your arrival, we welcome the opportunity to speak with you.
Peregrine is a small, independently run restaurant. We do not hold credit card information, or charge deposits for booking, with that in mind, if anything changes with your plans, please extend the courtesy to let us know so that we may extend the invitation to guests on our waiting list or walk in parties.