Main content starts here, tab to start navigating
FAQS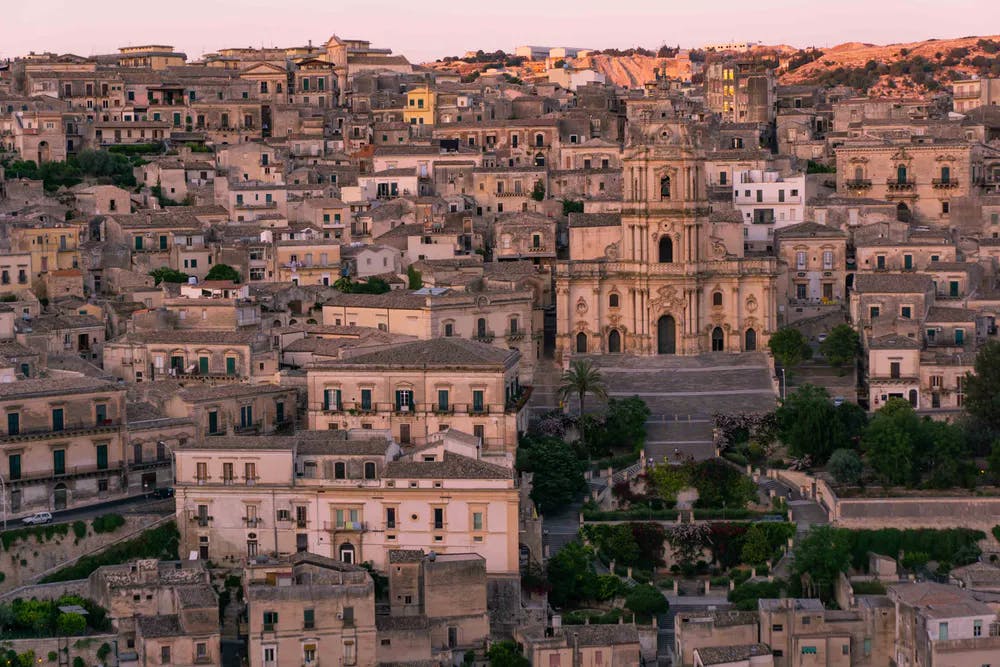 How should I get there or where should I park?
We are steps from the Charles Street/MGH Red Line T stop.
There is metered street parking on Charles Street as well as Beacon Street, and a paid parking garage in the Boston Common. Beacon Street and the Boston Common are a 5-10 minute walk to Peregrine.
Do you take reservations?
Yes! Please call us directly or click here to make a reservation
Do you accommodate large parties?
Yes, Please call us to book any reservations over 6 or to discuss the potential for private or semi private events
Is there a cancellation fee?
For parties of 5 or more we require a credit card to be on file. Nothing will ever be charged to card unless a reservation of that size is cancelled with less than 24 hours notice or fails to show up, in which case we charge a cancellation fee of $25 per person
Tips are included in the menu price?
Not exactly. There actually is no tip at all. When servers work for tips, they make a sub minimum wage (barely more than 3$ an hour), and they count on every dollar of those tips to make up a basic wage.Peregrine doesn't operate that way. All staff are paid a living wage (above minimum, and WELL above what would be the tipped minimum). This includes servers, cooks, support staff, and dishwashers; everyone.
That doesn't mean there is no incentive to deliver great service and provide an exceptional hospitality experience. There is actually an even bigger incentive: at Peregrine, all staff participate in a revenue sharing arrangement with the owners of the restaurant. We count on your having a great time, and returning again and again, with friends.
There is absolutely no expectation that you tip. In fact, we prefer that you don't. We work for wages, and for you; but not tips.
Do you have a dress code?
Certainly not. Come as you are. Casual to elegant, we are here for whatever you need!